Thrive in your life. Never feel overwhelmed again. Master your mind. Master your Life.
Experience a life of thriving and leave behind the burden of stress and overwhelm and instead gain the mastering of your mind, peace and clarity in any season of your life with our transformative 6 month coaching program. Making changes and adjustments to create the life you desire can be challenging, leaving you feeling defeated or unsure of where to start. As someone who has faced similar struggles, I understand the impact of negative self-talk and the influence of others' disbelief on decision-making. Our goal is to guide you towards a life where overwhelm becomes a thing of the past. Together, we will empower you to overcome obstacles, cultivate self-belief, and create a future filled with confidence, clarity, and purpose. Say goodbye to feeling overwhelmed and hello to a life of thriving.
This one on one coaching experience is broken down into 12 one hour sessions that are held bi-weekly to provide you the time to apply what is discussed in each session. These coaching meetings are tailored to you and will help you to conquer our 3 pillars of growth: Self-Awareness, Purpose, and Growth. You will discover fullness and clarity in your journey, creating the life you desire.
What is included in our 6 month coaching program?
+12 one hour coaching sessions held bi-weekly
+simplified plan, tools, proven frameworks
+one on one accountability, guidance, and coaching
+a spot in our Mastermind
+6 month plan of action
+a space to answer questions along the way
+specific hands on guidance to create both balance and results
+working style identification
+tangible application to help you thrive in life
+Mind & Business Mastery Kit
+24/5 Slack Support and email support
+access to network of resources
** Life Coaching is NOT therapy and should not be used to replace therapy. I am a certified Life Coach with a background in psychology. I have psychology certifications, a background in marketing, business, and ministry.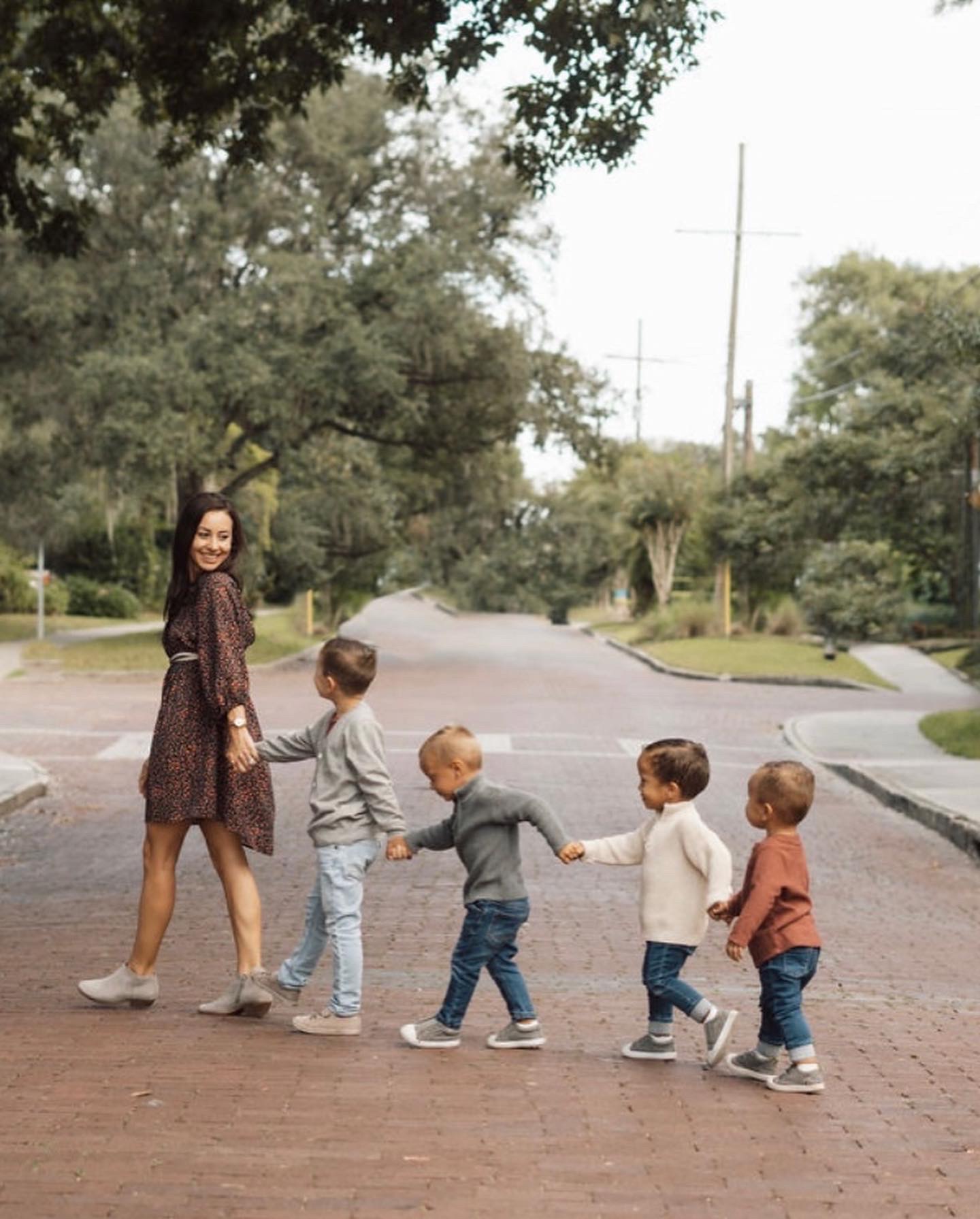 My Story. Your Story.
-meet your coaches-


Hey there, I'm Tiffany! I am the founder of the Mind & Business Mastery and am also an everyday mama, a lover of lemonade, and am extremely passionate about helping others live their life in freedom.
Our team and I have the joy of being your coaches! We are thrilled to embark on this journey with you. As a business woman, author, life coach, a wife and a mama of four young kiddos two of whom are twins I know very well how busy and overwhelming life can be. We as coaches also know how it feels to be in a job or in a situation where you are stuck and just cant stand what you do, when finances are tight, and it just seems like you don't know what strategy will get you to the next step whether that be in your business or personal life. We all have been there before. With wisdom, the grace of God, and lots of grit, our team has been able to re-create lives that we love free from stress and overwhelm and have the perfect 6 month strategy to help you do the same!
A little background for you to get to know us as your coaches, we have ample experience with understanding the process of growth, the mind, and pillars to get there. We have all had solid mentors and coaches through the years which have been game changing. We understand first-hand what coaching can do for your life. In fact, it is what got us started. As you have probably read our bios on the main page; the heart of Mind & Business is to help you thrive and really thrive free from stress and overwhelm so you can live a full life with peace & clarity!





Your intake form has been submitted. Check your email for a copy of your responses. If you're accepted, you'll receive an email with a link to checkout.
Frequently Asked Questions

Can I get a refund if I'm unhappy with my purchase?
If you are unsatisfied with your coaching, reach out to us at [email protected] and let us know what we can do to better our service. We will provide you with a 20% off coupon but all coaching sessions are non-refundable.
How do I schedule my appointment?
Upon purchasing coaching, you'll receive further instructions on how to book a time for your appointment through a calendar link. You will receive a free consultation upon request.
Can I purchase coaching more than once?
Absolutely! If you find yourself in need of coaching more than once, simply purchase the coaching again. We offer a 6 month love it or leave it plan. The first 6 months are paid and if you wish to renew after that, you have that option month to month.